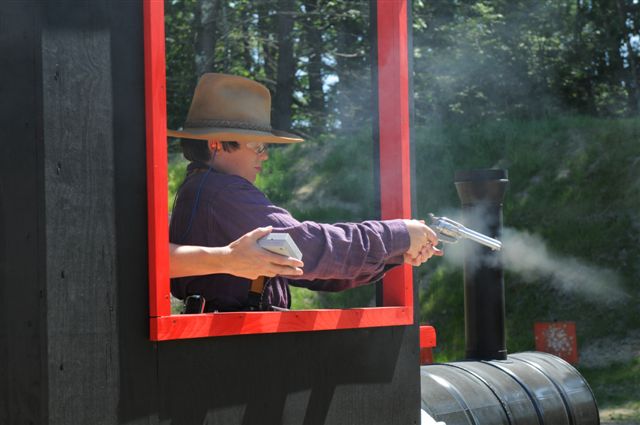 'Al B Crazy' shooting train robbers ...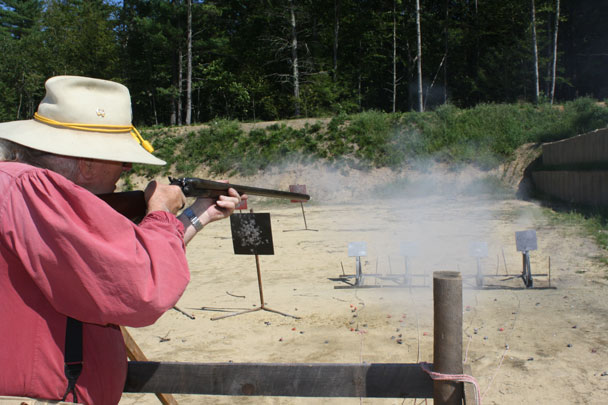 'Amos-T'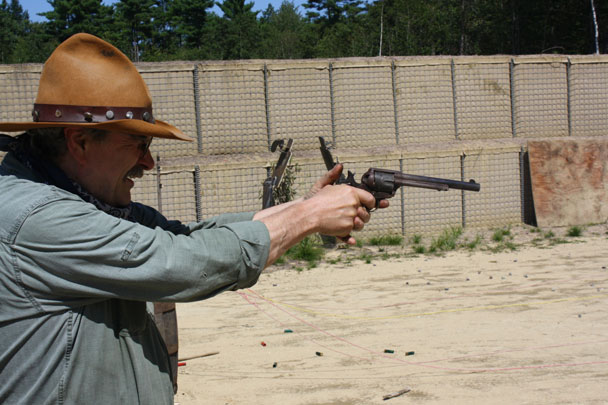 'Owl Hoot'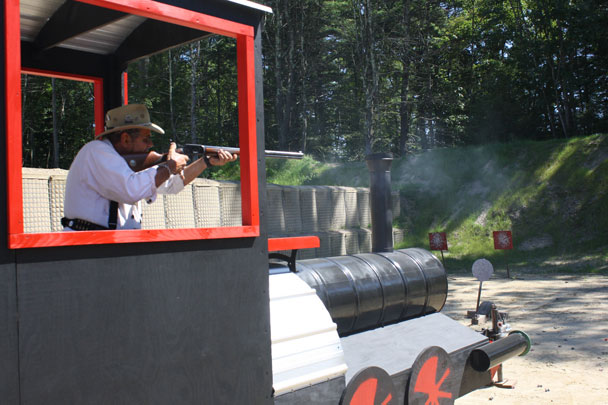 'George Silver'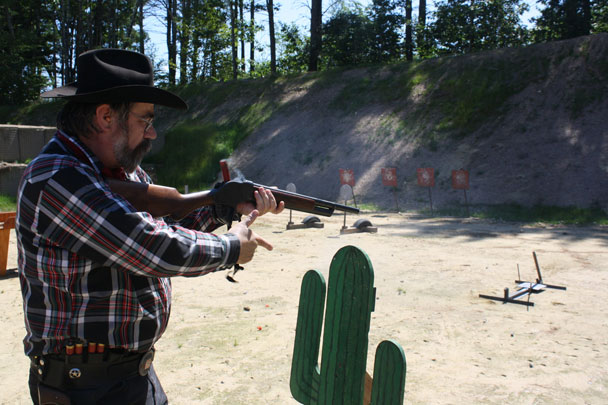 'Jimmy Reb'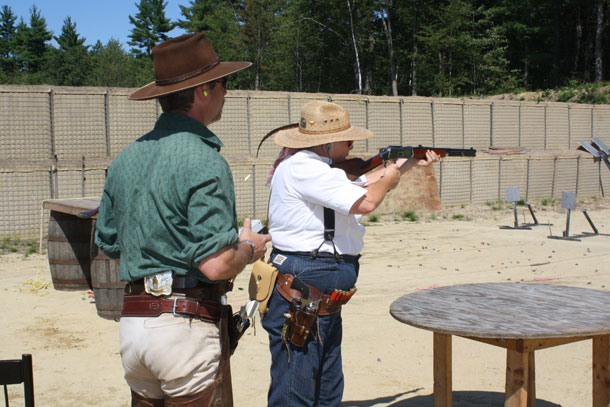 'J T Longfeather' being timed by 'Jimmy Spurs'.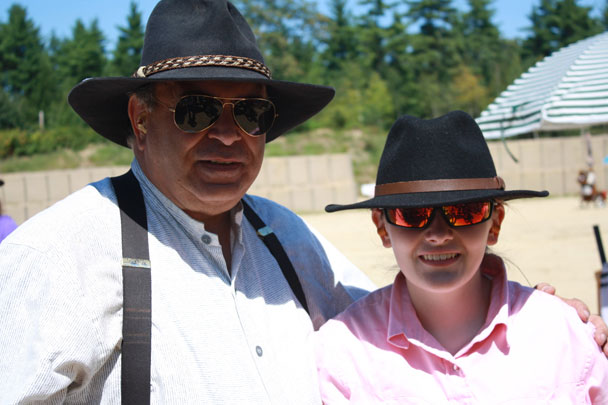 'One Eyed Black Jack' and granddaughter 'Penny Candy'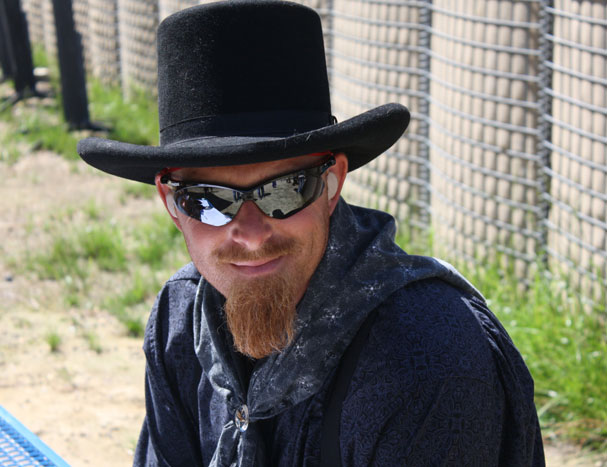 'Old Smoke'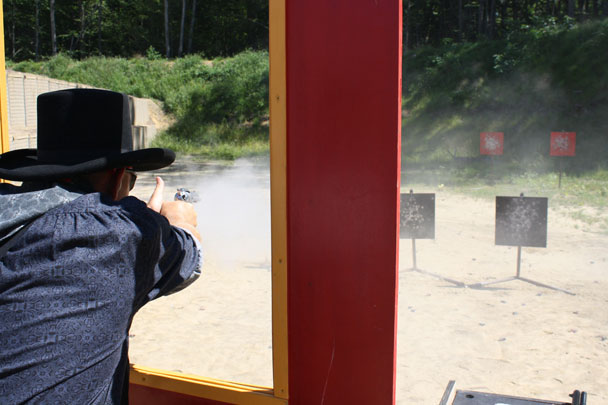 Blasting those varmints!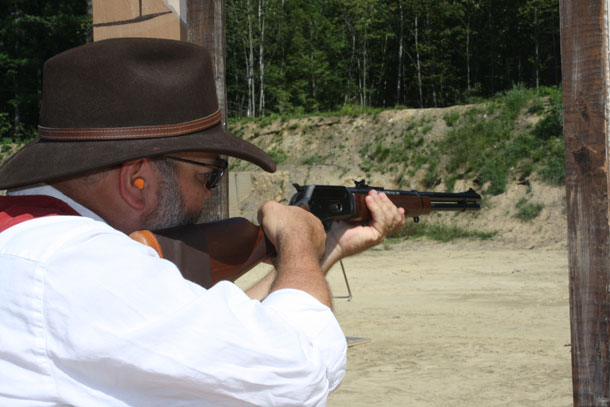 'Preacher Ben Prayin'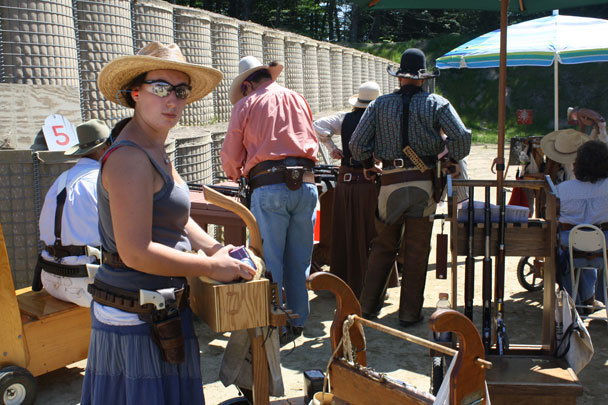 'Snazzy McGee' and posse getting ready.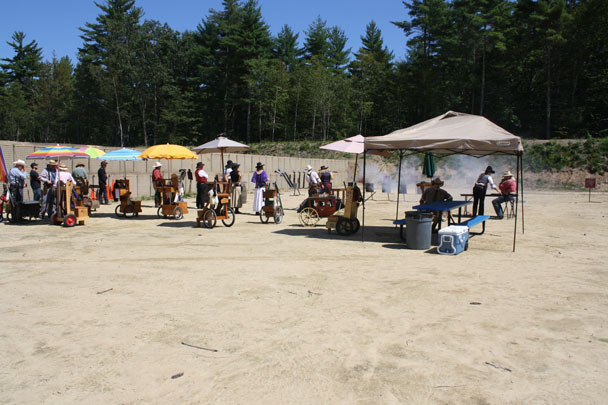 Stage 2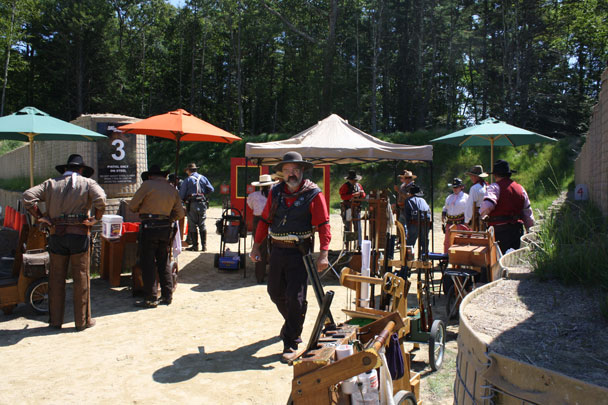 Getting ready to shoot.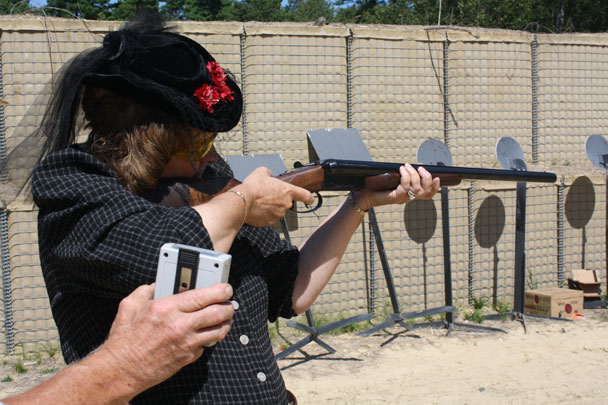 'Tequila Sunshine'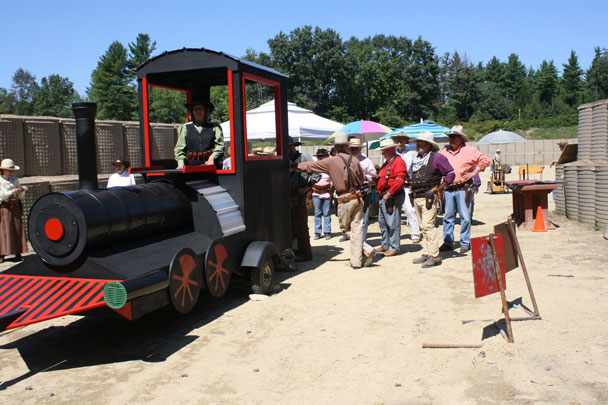 Capt. Morgan Rum's train engine ...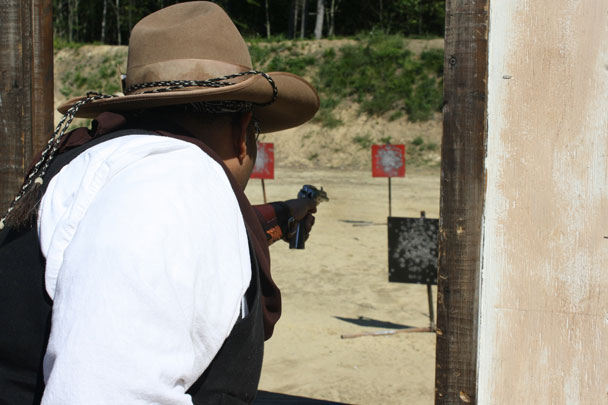 'Vance Montana'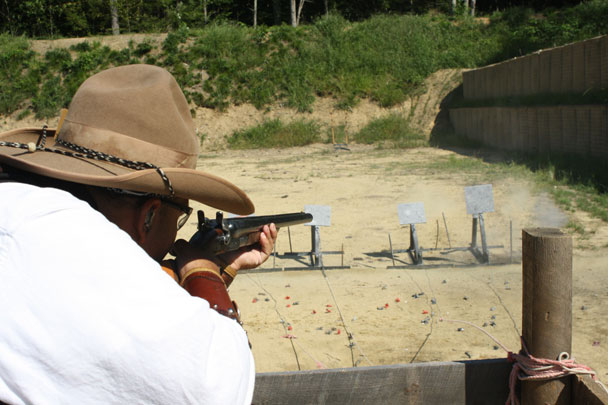 Blasting varmints with the shotgun ...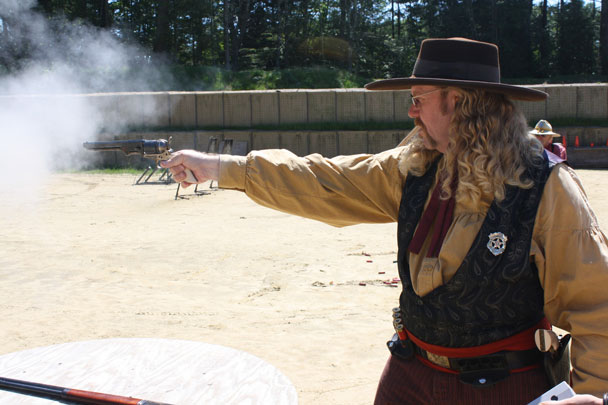 'Wild Bill Blackerby'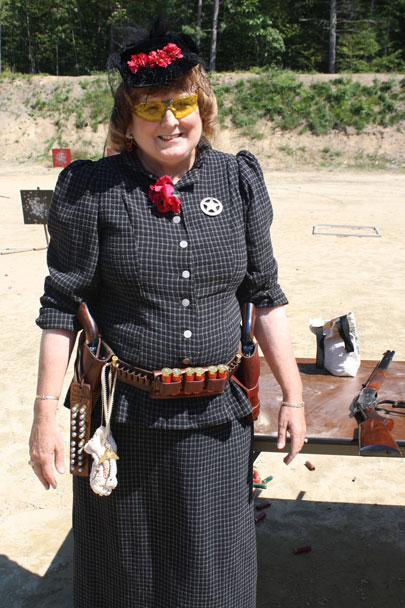 'Tequila Sunshine'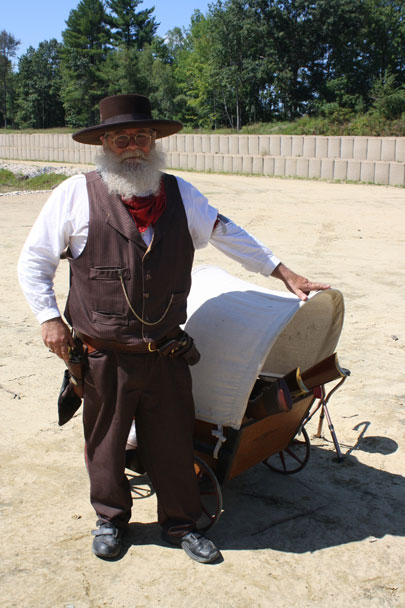 'Wild N Wooly'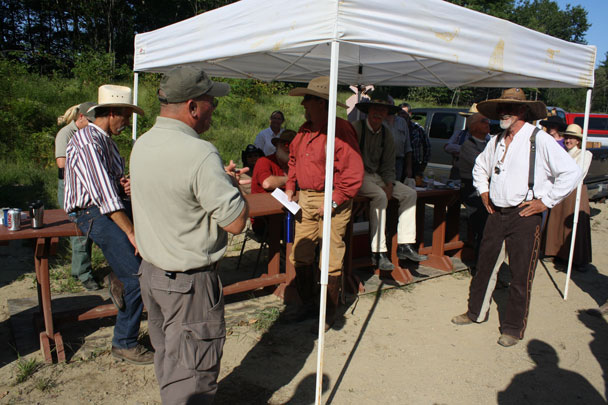 Capt Morgan Rum talking with George Harris, the Director of the Sig Sauer Academy.