Laser Engraving ...
Laser engraving is the practice of using lasers to engrave or mark an object. The technique can be very technical and complex as it uses a computer system to drive the movements of the laser head. Despite this complexity, very precise and clean engravings can be achieved at a high rate.

The impact of laser engraving has been more pronounced for specially-designed "laserable" materials. These include polymer and novel metal alloys.

Klassic Laser Works is behind an innovative concept that incorporates technology and imagination to produce products and services that are creative and personal. Laser imaging enables the consumer to emboss pictures, words, or memories onto a background of marble, granite, crystal, wood, or metal.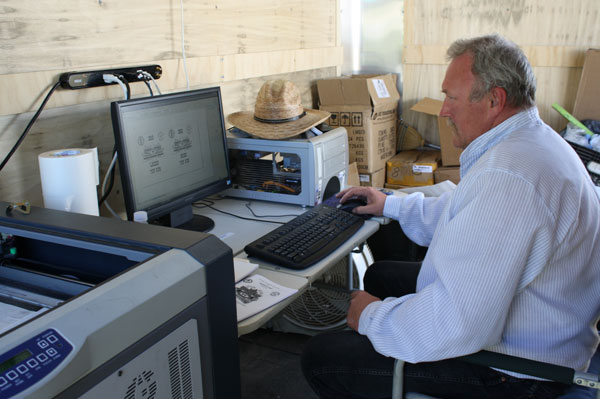 We invite you to explore our website and learn more about who we are and what we can do for you.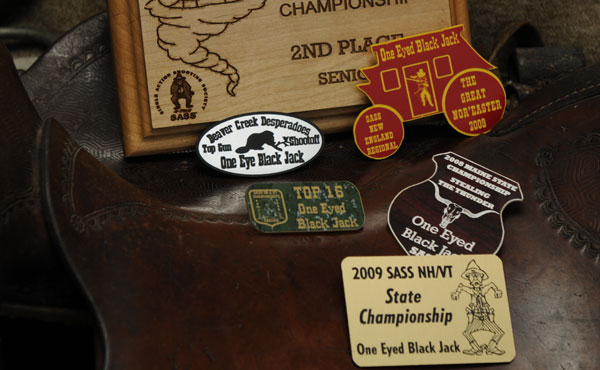 Laser engraved wood plaque and badges. Photo by One Eyed Black Jack.
---
|
Home
|
Products
|
Custom Orders
| Laser Engraving |
Contact Us
|
---