... the Home of Quality Laser Engraved Gifts & More
Klassic Laser Works is a full-service custom laser engraving shop with locations in New Hampshire and Arizona. We provides precision laser engraving services on dozens of items and surfaces.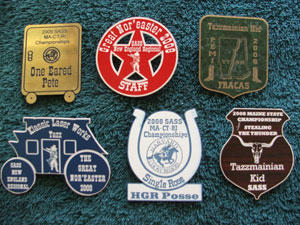 Established in 2006, Klassic Laser Works merges today's cutting-edge laser technologies with the desire for product perfection and superior customer satisfaction.
Klassic Laser Works primary mission is to provide their customers with unprecedented service throughout the process and to never allow an item to leave their shop that they would not proudly display in their own homes.
Our Mission:
Klassic Laser Works will work closely with you in order to provide the best possible results, reflecting the highest standards and valuing appreciation of unique artistic expression. We also maintain a creative, safe and friendly work environment which revolves around diversity, new ideas and challenges.

We will be happy to work with you in creating that very special and unique, one of a kind, gift that will be cherished for years.

Our goal is to provide you with top quality Laser Engraving products and Engraving Services.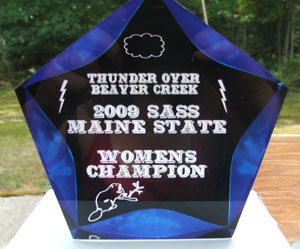 ---
| Home |
Laser Engraving
|
Custom Orders
|
Products
|
Contact Us
|
---