Burgess Shotguns
The Burgess Shotgun used a sliding pistol grip to empty the chamber and pump the cartridge into the chamber, rather than a sliding forearm. Barrel lengths typically were in the 27 inch range for sporting & hunting purposes, though shorter lengths have been observed-mostly these were used by lawmen and or criminals. The weapon enjoyed a brief amount of popularity from 1893 to 1897 before the coming of the Winchester Model 1897 design. One of the weapons unique designs was that some of the shotguns could be folded in half for easy travelling.

Andrew Burgess formed his own company in 1892 and sold out to Winchester in 1899. It was made in Buffalo, NY with patents starting in 1883.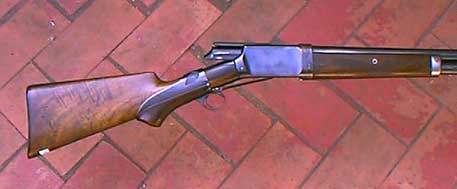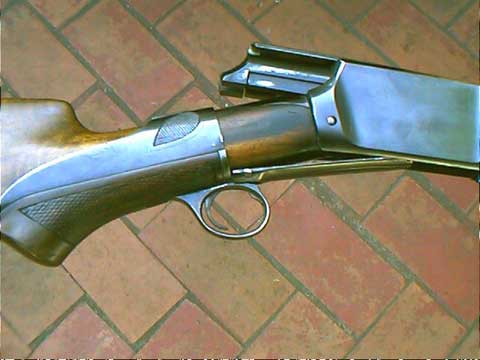 From the 2004 USA Shooting Calendar (March) comes a photo of a Burgess Folding Shotgun:
"a favored selection of agents responsible for protecting valuable shipments. Buckshot shells were standard issue. The slide-action Burgess was one of faster repeating shotguns available to Wells Fargo, and the choice of agent Fred Dodge."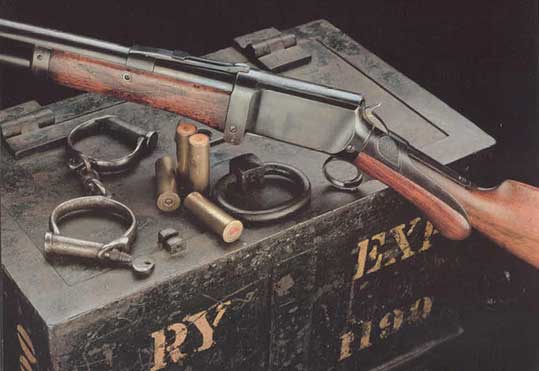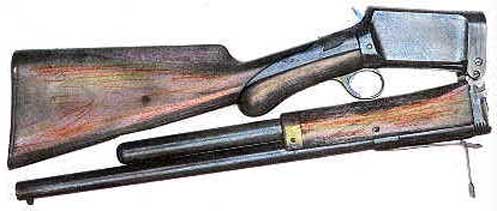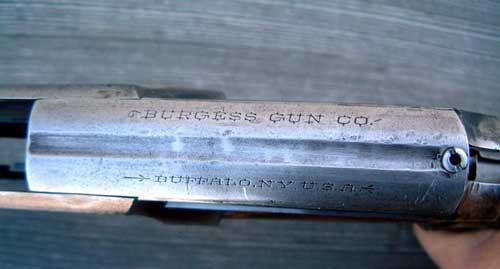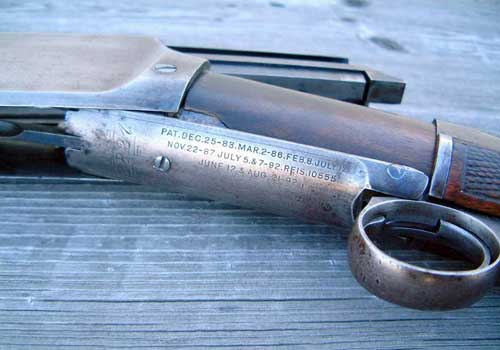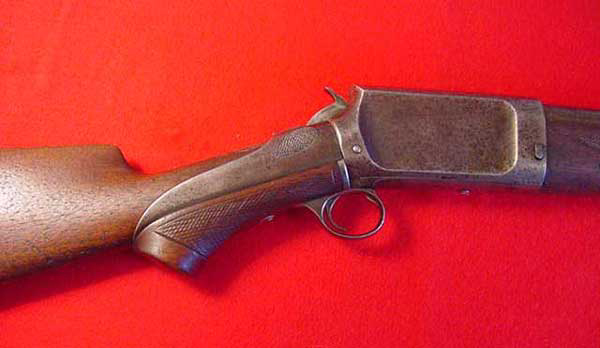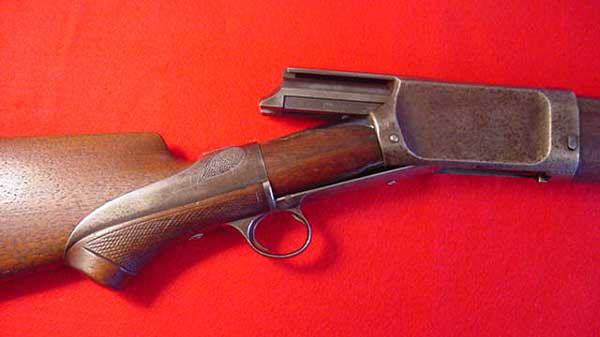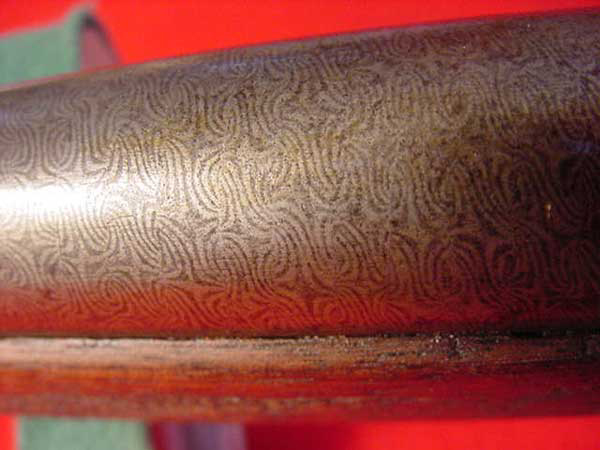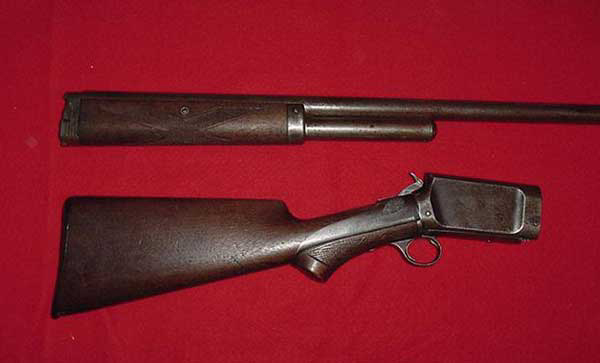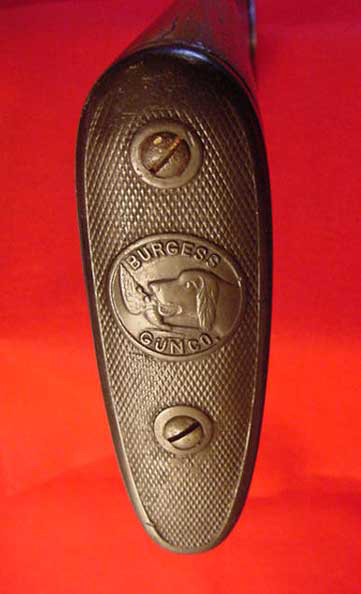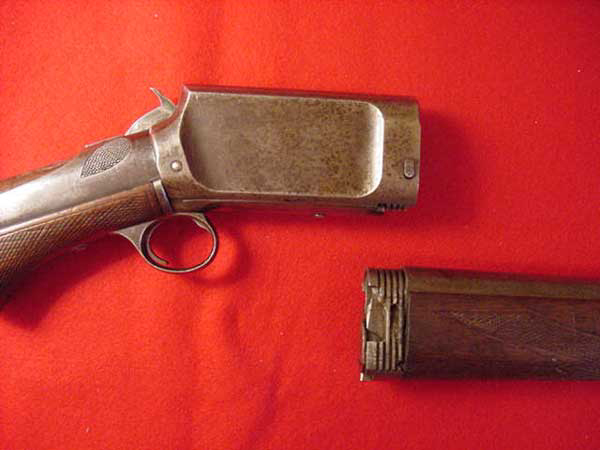 Hurricane Valley Rangers of Maine